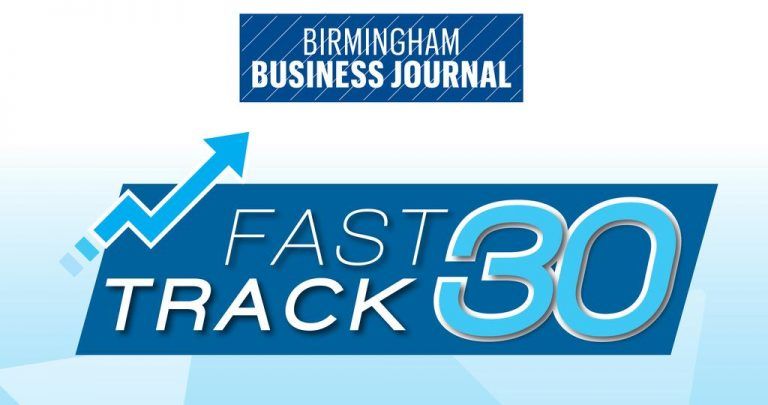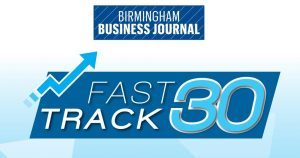 We are thrilled to be part of the 2015 Fast Track 30 – where the Birmingham Business Journal recognizes Birmingham, Alabama's fastest growing companies!
Here is what Founder, Jonathan Handey had to say in his BBJ interview:
In basic terms, what does your company do? We specialize in energy evaluations and energy upgrades.
What was the secret to your company's growth between 2013 and 2014? Being able to identify our customer base better. We are a niche market so that was important.
If you could go back and give yourself advice about growing your business, what would it be? Stop being so technical with your clients.
What is your company's strategy for growth? We are focusing on expansion into another city at the moment. We will continue with plans to open more offices throughout the Southeast.
What is your philosophy or strategy for weathering challenging times? Be ready for them. Our market is so unpredictable because it is so new. We operate with the mindset that next week will be challenging, so it keeps us on our toes.
What is a lesson your company has learned from its success? Eco Three will always go the extra mile to ensure a client is happy.
What is a lesson your company has learned from a mistake? Always take care of the people that take care of you.
What are the top three ingredients to your company's success? Being honest with our clients. Always maintaining the highest integrity. Keeping a professional and courteous team.
What advice you would give someone when it comes to growing their business? Determine quickly who your customer is and focus on growing around their feedback about you and your company's strong points.
What is a book that has influenced you or your company? What was your big takeaway from it? Discovery the Soul of Service by Leonard Berry.
Where do you see your company in five years? I see us operating in multiple cities.
Check out the article on the BBJ website here.