Are You Ready for Summer?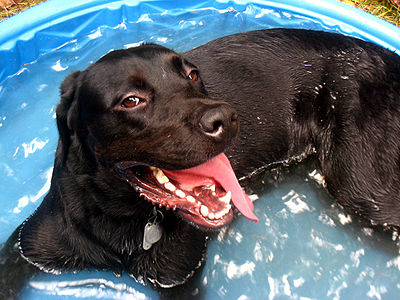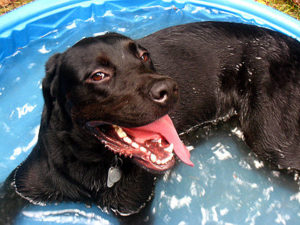 Spring is here, and that brings flowers, birds, and insects…and inevitably the warm weather that turns into the full-blown heat of Alabama's summers.  Are you ready for summer?  Perhaps the better question is "is your home ready for summer?"
When winter approaches, preparing your home probably includes some preventative measures.  Many homeowners cover outside faucets, protect pipes on exterior walls, and have the heating system serviced.  Preparing for the heat is equally important to ensure your house keeps your family cool and comfortable.  When weather heats up, we get many calls from homeowners complaining of certain areas or rooms of a home being hot – areas that cannot or will not stay cool.  People also call us because their HVAC system runs continuously but still cannot keep up with necessary overall cooling.
Contacting Eco Three for an energy audit and energy efficient upgrades is an excellent way to get ready for summer with ease.
Sealing a home's ductwork with mastic or foam is a major way to instantly even out distribution of cool air.  Air sealing the home at the thermal boundary (generally the attic floor, exterior walls, and lowest floor) helps a home maintain cool comfort.  Also, this allows your air conditioner to reach set temperatures and turn off once the home reaches the desired temperature.  Proper insulation also helps keep cooled air inside the home.
In addition to having a licensed HVAC contractor perform regular service, there are also a few simple things you can do to help your home get ready for summer. Use blinds and curtains to cover windows during the hot days.  Flip the small switch on ceiling fans to make sure they are pushing air down and improving ventilation and air movement.  Check your air conditioner's filter.  If you see dust build up, replace with a fresh one.  A dirty or clogged filter can cause the system to choke or freeze up.  It can also just diminish its ability to cool and dehumidify your air.
Especially if last summer left you and others in your home feeling hot and uncomfortable, call Eco Three today to get ready for summer! (Birmingham area: 205-314-3500 or Gulf Coast area: 251-615-1330).