Use Energy Efficient Upgrades to Sell Your Home
A Guest Blog By Greg Geilman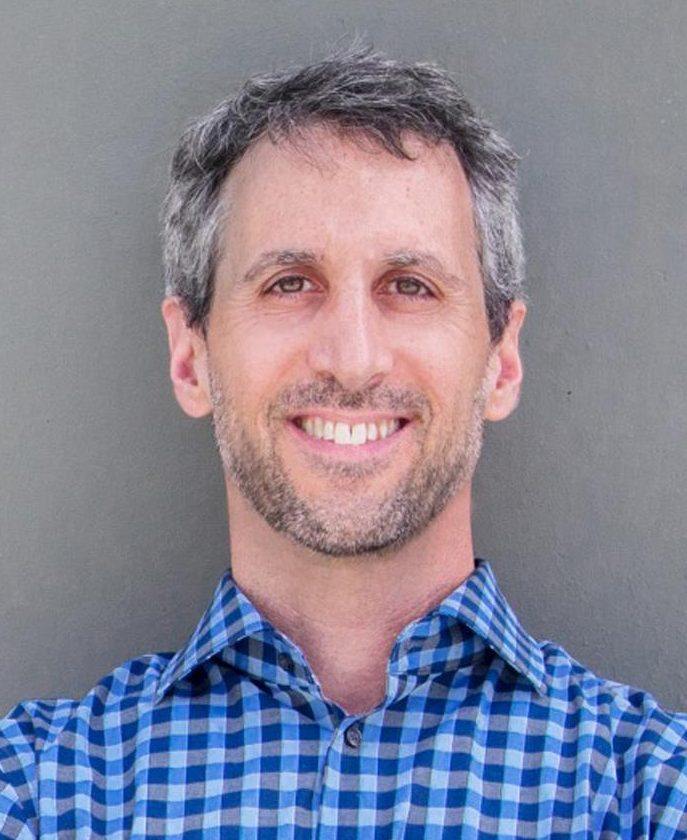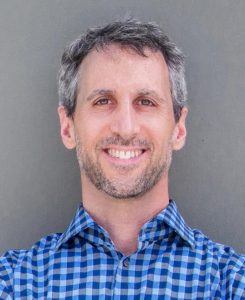 Homeowners of traditional/existing homes and new construction homes are opting to make energy efficient upgrades to boost a home's value. Today's homeowner can price their energy efficient (or "green") home higher and reap energy cost savings while living in their home. The demand for green homes has grown and supporting government programs have encouraged the spread of green construction and design.
Learn more about why now is the time to consider an energy efficient upgrade to sell a home and garner more interest from home buyers.
The Interest in Energy Efficient Homes
Buyers are increasingly on the lookout for energy efficient homes. From energy efficient to "zero energy ready," homes are being powered by renewable energy and are touted as providing a homeowner with real energy savings over the lifetime of owning a home. Zero Energy Ready (ZER) was created in 2008 by the U.S. Department of Energy and offers tens of thousands of energy-efficient homes to potential buyers. This program goes beyond that of Energy Star and is well-suited for new construction homes where mechanical systems, insulation, doors and windows can be planned to work together in advance of any construction. However, this does not mean that existing homes cannot benefit from the ZER program. ZER technologies can be applied to existing homes. Retrofitting a home as in The Revitalize Home project by Dow Chemical Company can cut energy costs by 30 percent and reduce CO2 emissions by 33 percent.
Prospective home buyers see continued incentives from government programs and home mortgages. Tax credits are available in states, including Oregon, Maryland, New Jersey and New York, to build green homes. Energy Efficient Mortgages (EEM) support home buyers interested in green homes and may allow them to afford more expensive homes when they make the switch to an energy efficient home.
Energy efficient upgrades go far beyond the ENERGY STAR appliances and are supported by a range of programs to get more prospective home buyers into a green home. Consider the significant benefits to home owners looking to boost value with energy efficient upgrades.
The Impact on Home Value
Real estate agents are doing their homework and quantifying the savings that may be expected from an energy efficient home. Even switching over to natural gas adding a $22,000 premium to a home of 2,000 square feet. Craig Foley, chief of energy solution at RE/Max Leading Edge, said:
"Those numbers reinforced a number of studies nationally that said for every $1 of annual energy savings, it equates to $15 to $20 at the time of sale."
Redfin has found that home buyers are willing to pay on average $33,894 more for a green home. One of the most important aspects of selling a home is to find an experienced agent able to confidently showcase the energy-efficient features of a home without either underselling or overselling, also known as "green washing", a home. As part of one study, it was found that "energy efficient" homes in San Antonio had a 5.8 percent bump when priced against comparable properties without dual-pane windows, high-efficiency HVAC systems and other green features. It appears that homeowners can ask more for a green home and may get more for homes in areas with more expensive energy rates, such as New York, Boston and Honolulu.
Less Time on the Market
Energy efficient upgrades can make a home more comfortable for a homeowners and reduce energy costs. Homeowners may also recoup some of the costs for retrofitting an existing property with green features when selling a home. There are many factors that come into play when assessing the average listing time for a home. Regional and local market factors plus higher energy costs may incentivize home buyers to jump on an available green home.
Greg Geilman is a Los Angeles native of over 40 years. One of Greg's superpowers is listening to and really hearing the needs of his clients. He particularly enjoys helping people find the perfect home that fits their needs. Integrity is #1 on Greg's priority list. Having sold property all over the South Bay, he is confident negotiating at any price range. Being a part of the top 1% of Realtors Nationwide is a true testament to Greg's experience and passion within the industry. Visit South Bay Real Estate to learn more.