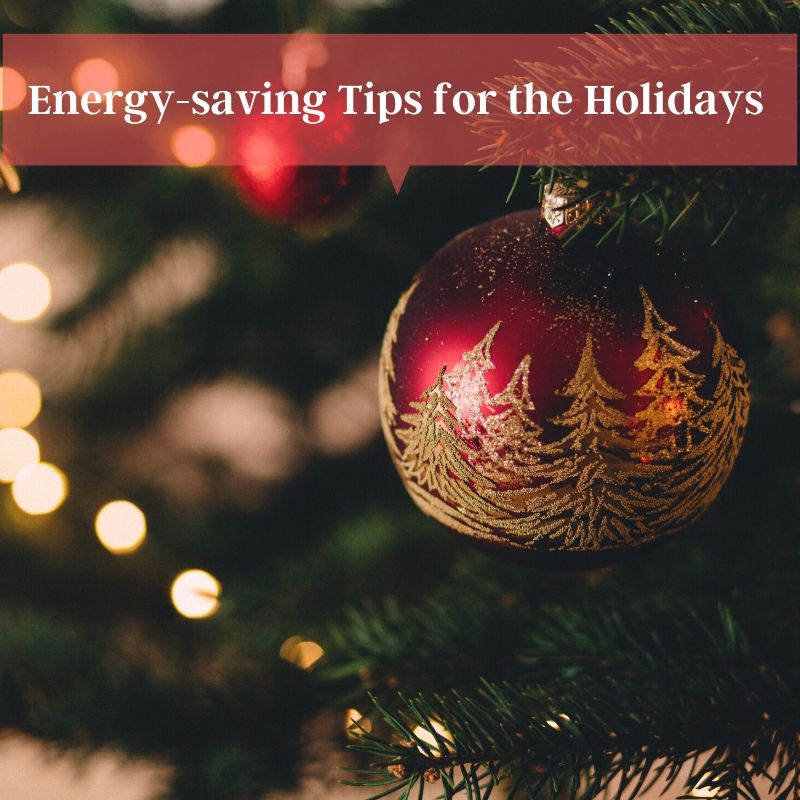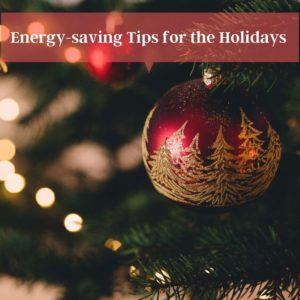 December may be the season of light, but it doesn't have to be the season of astronomically high light bills.
You can keep your utility bills reasonable during the winter holidays by taking a few steps to ensure Christmas lights, holiday meals, and cozy nights don't bloat your energy use.
Here are some tips from Eco Three to make sure your holidays are bright and your energy bill is light!
Make the switch to LED Christmas lights
Although the initial cost of LED light strings is higher, LEDs consume 80 percent less energy than their traditional counterparts, and they last 25 times longer, according to the U.S. Department of Energy. Also, LED bulbs are cooler to the touch than incandescent bulbs, posing less risk of fire.
Don't just turn off your lights. Unplug them!
The DOE estimates that devices plugged in 24 hours a day (like a phone charger, for instance) can drain anywhere from 5 percent to 10 percent of your residential electricity. To reduce the energy drain during the holidays, use power strips for your holiday lights, televisions, cell phones, and laptops and turn off the power strip when you leave home or go to bed. You can also set your outdoor displays on timers. They are inexpensive, easy to use, and will help you rein in energy use.
Turn down the heat
Turn down the heat during the holidays, especially when you have guests in your home. Extra people mean extra body heat, so your home will still be warm and cozy. If you have a fireplace, you can also use it to heat your home. Just remember to close the flue when not in use, so heat doesn't escape through the chimney.
Prepare your feast efficiently
When you are cooking for a crowd, all kinds of appliances come into play. But use them wisely, and you can avoid gobbling up a lot of energy in the kitchen. For instance, only run the dishwasher when it's full, and resist the urge to open the oven to check the food. Use your oven light instead. You can find more tips for energy-efficient cooking during the holidays here.
If you take a few steps to lower your energy use over the holidays, you can focus on the festivities without worrying about your January energy bill.
---
Interested in other ways to make your home more energy efficient? Contact Eco Three, a trusted, leading-edge home energy authority dedicated to helping homeowners in Alabama through our comprehensive home energy audits and energy-efficient upgrades. Our nationally accredited team of hometown experts uses the latest technology to provide actionable solutions to outrageous energy bills and home comfort issues. We're not a franchise – we're an experienced group of people with a unique plan and a sincere interest in making a difference in people's lives and the environment. We service existing homes as well as new construction.