As winter's harsh winds blow and temperatures plummet, both homeowners and businesses face the challenge of maintaining a comfortable indoor environment while keeping energy consumption in check. While it may seem like a daunting task, there are several simple yet effective strategies you can implement to improve heating efficiency and reduce your energy bills, both at home and in your commercial space.
Harness the Power of Ceiling Fans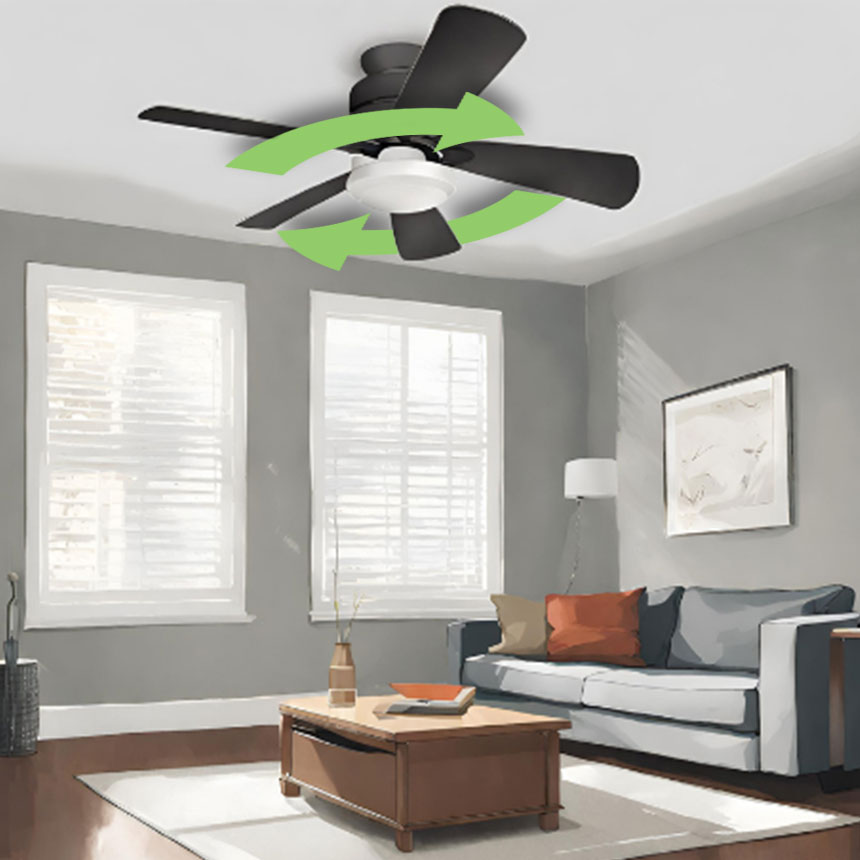 Ceiling fans are often associated with summer cooling, but their benefits extend to the winter months as well. During the winter, set your ceiling fans to rotate clockwise. This simple adjustment creates an updraft that circulates warm air from the ceiling back down into the room, providing a more even distribution of heat and reducing the reliance on your heating system.
Seal Up Air Leaks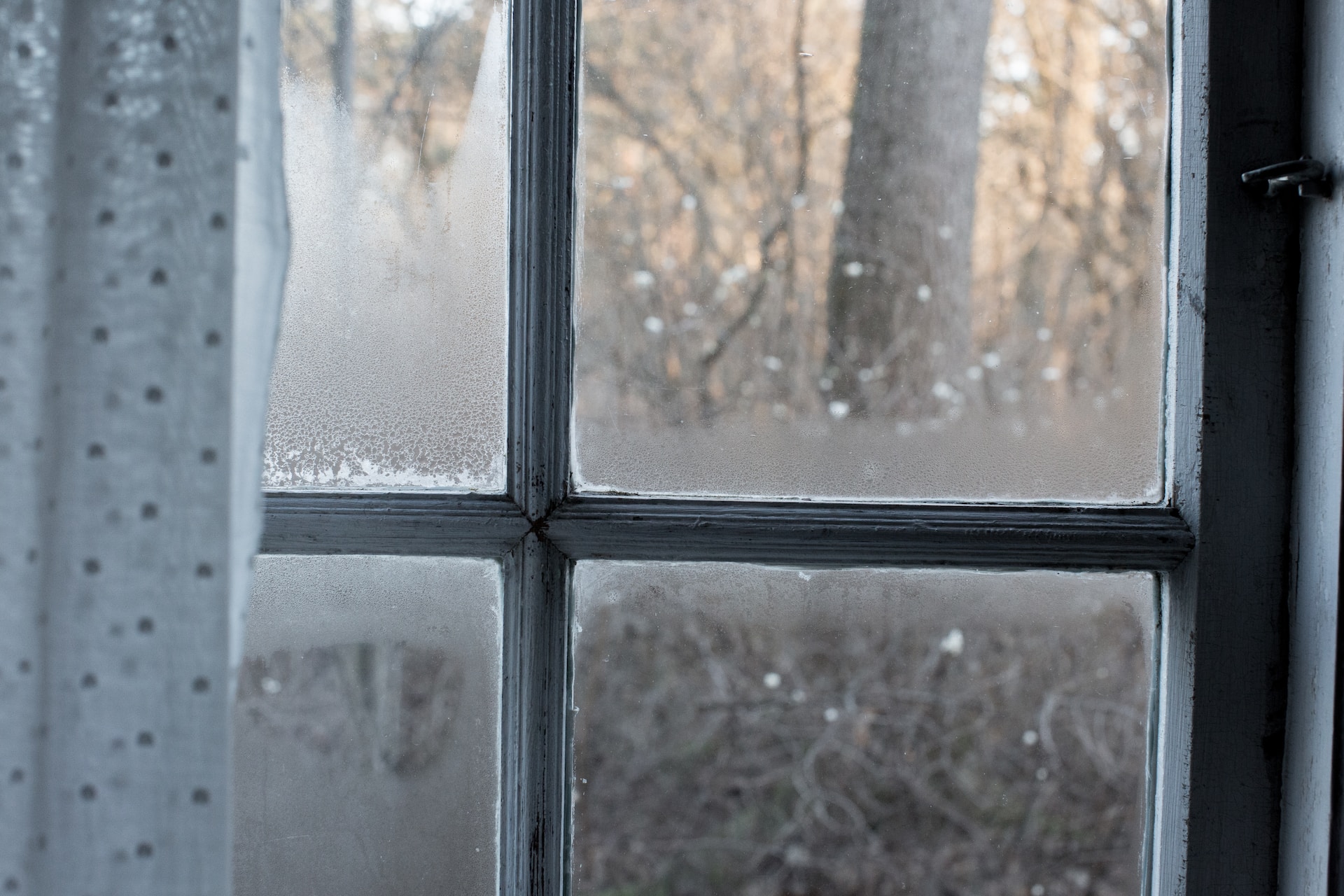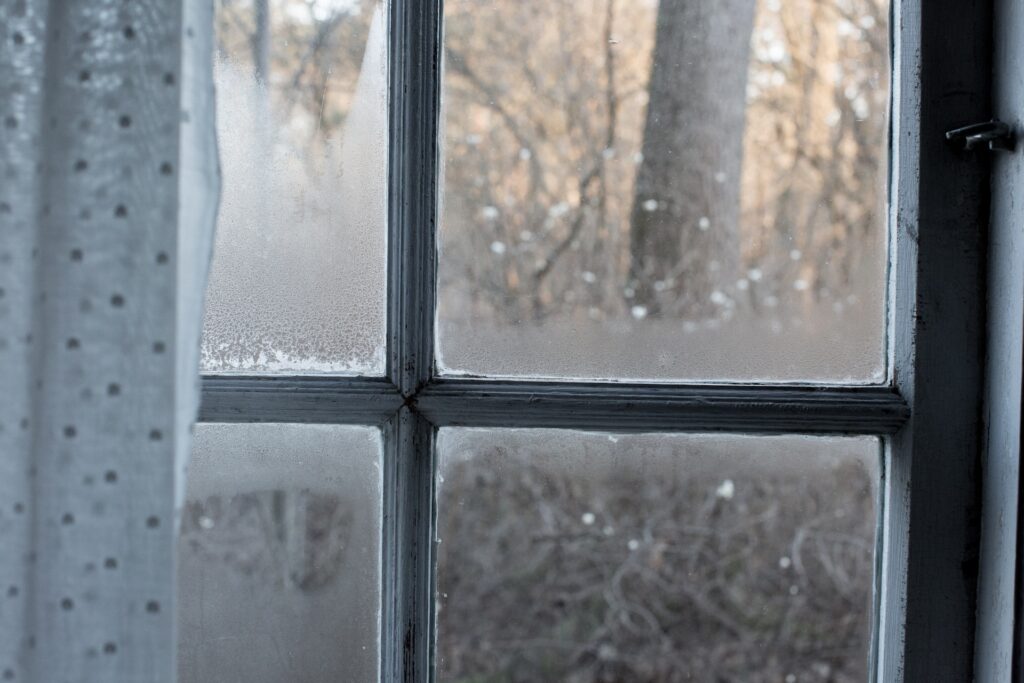 Drafty doors, windows, and other openings can act as gateways for heat to escape and cold air to enter, significantly impacting your home's or business's energy efficiency. To combat this, conduct a thorough inspection of your building's exterior and interior, identifying any cracks, gaps, or openings around windows, doors, and vents. Seal these openings using weatherstripping, caulk, or other appropriate materials to create a tight barrier and prevent heat loss.
Embrace the Sun's Natural Heat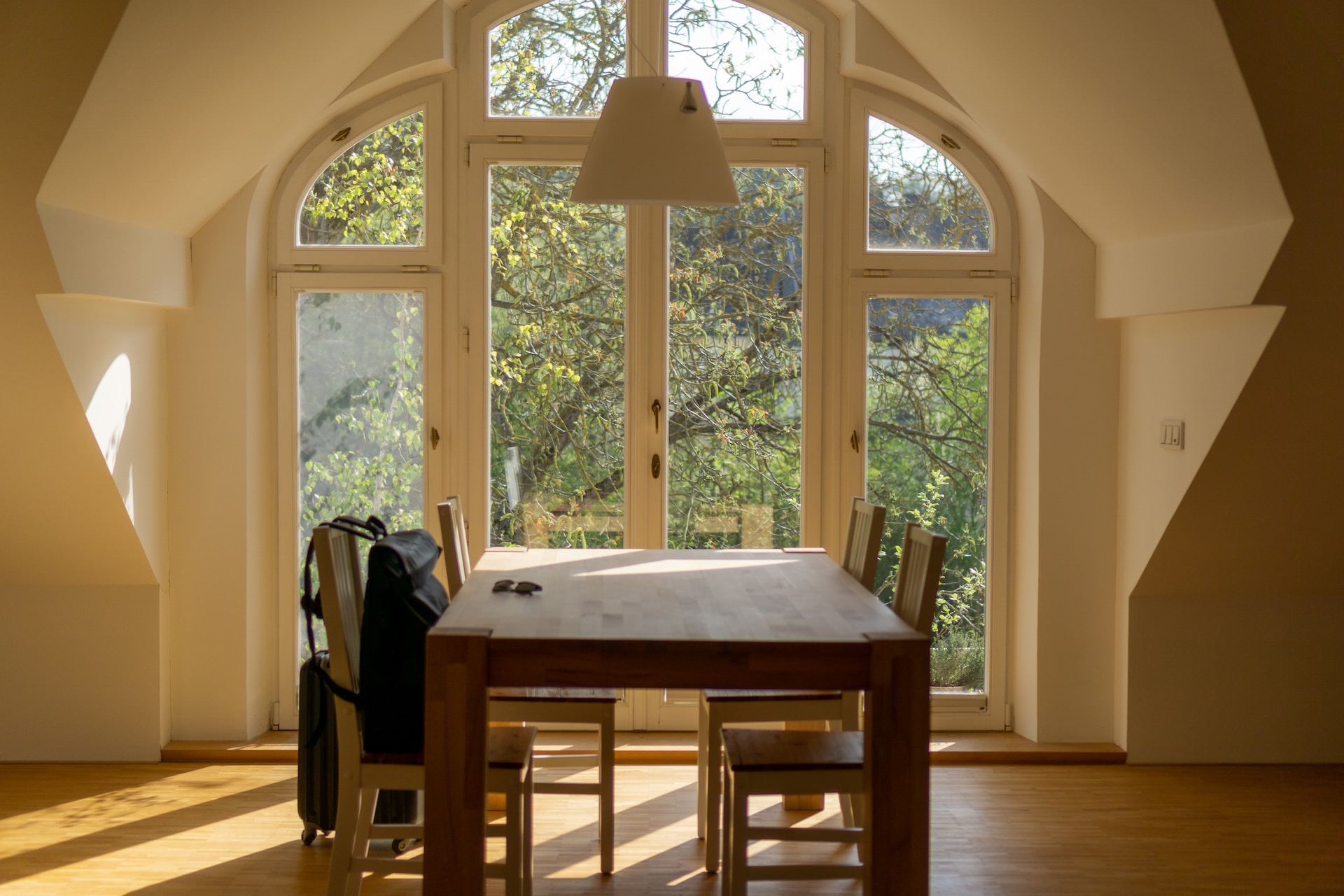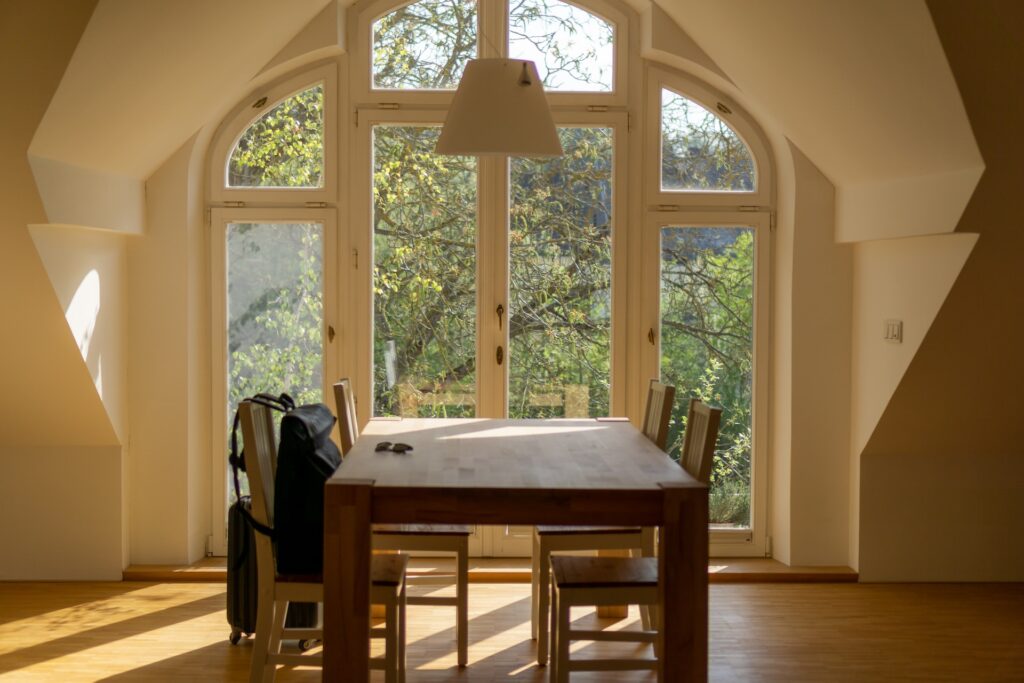 Maximize the sun's free and renewable energy by strategically positioning your windows. On the south, east, and west sides of your building, open curtains and blinds during daylight hours to allow sunlight to stream in and warm up your workspace or living areas. At night, close curtains and blinds to trap the heat inside and prevent it from escaping.
Smart Power Strips for Energy Conservation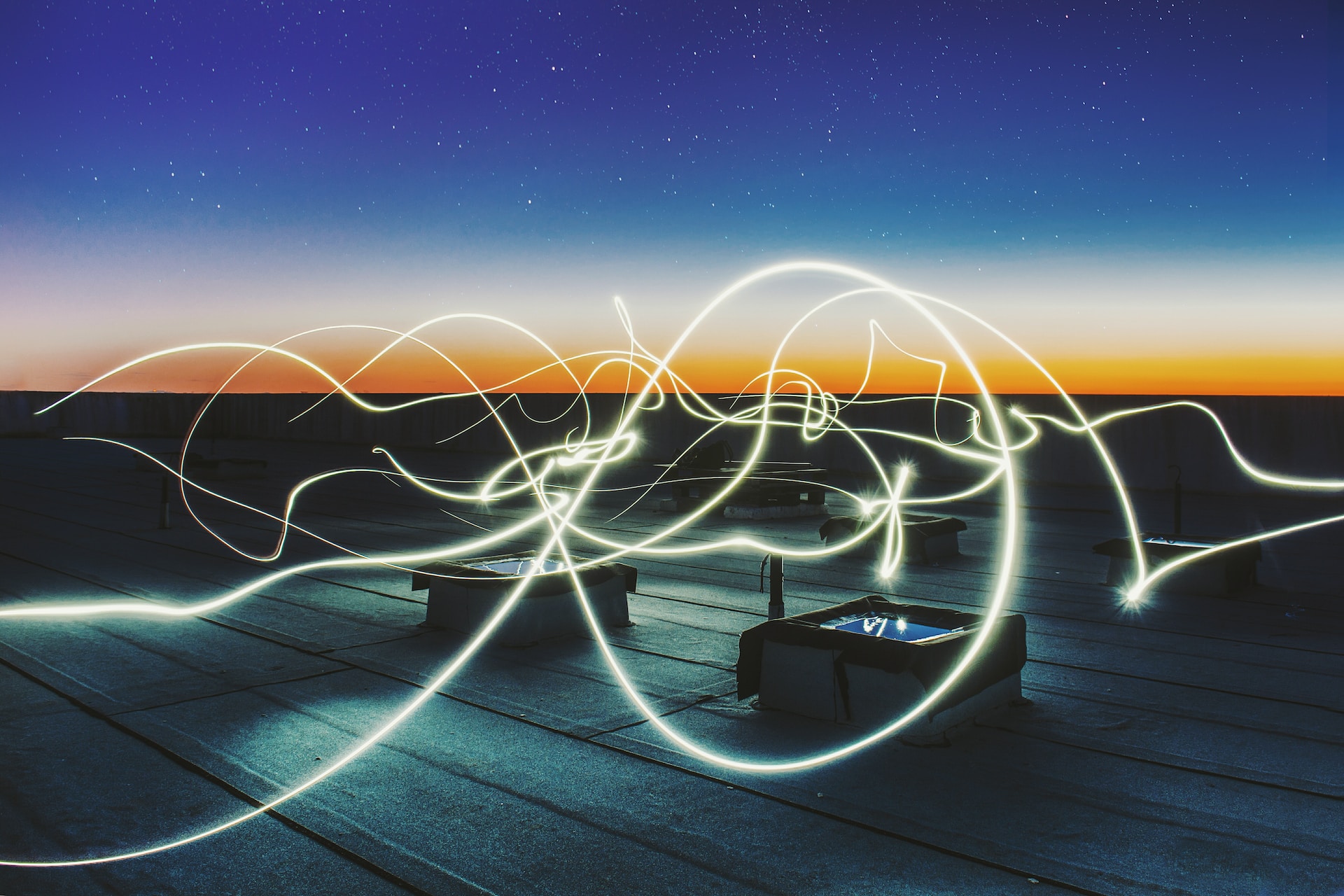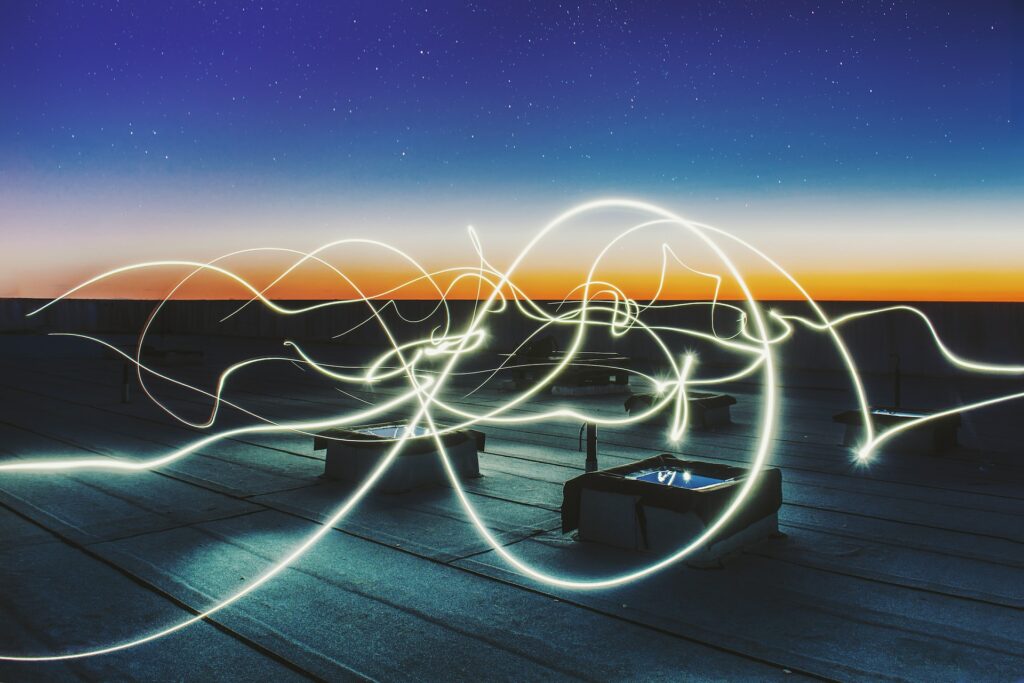 Phantom energy consumption, also known as standby power, refers to the electricity used by electronic devices even when they are turned off or in standby mode. Smart power strips can help you eliminate this unnecessary energy drain by automatically cutting off power to devices when not in use. Look for smart power strips with features like individually controlled outlets and energy monitoring capabilities to further optimize your energy savings.
Filter Replacement for Optimal Efficiency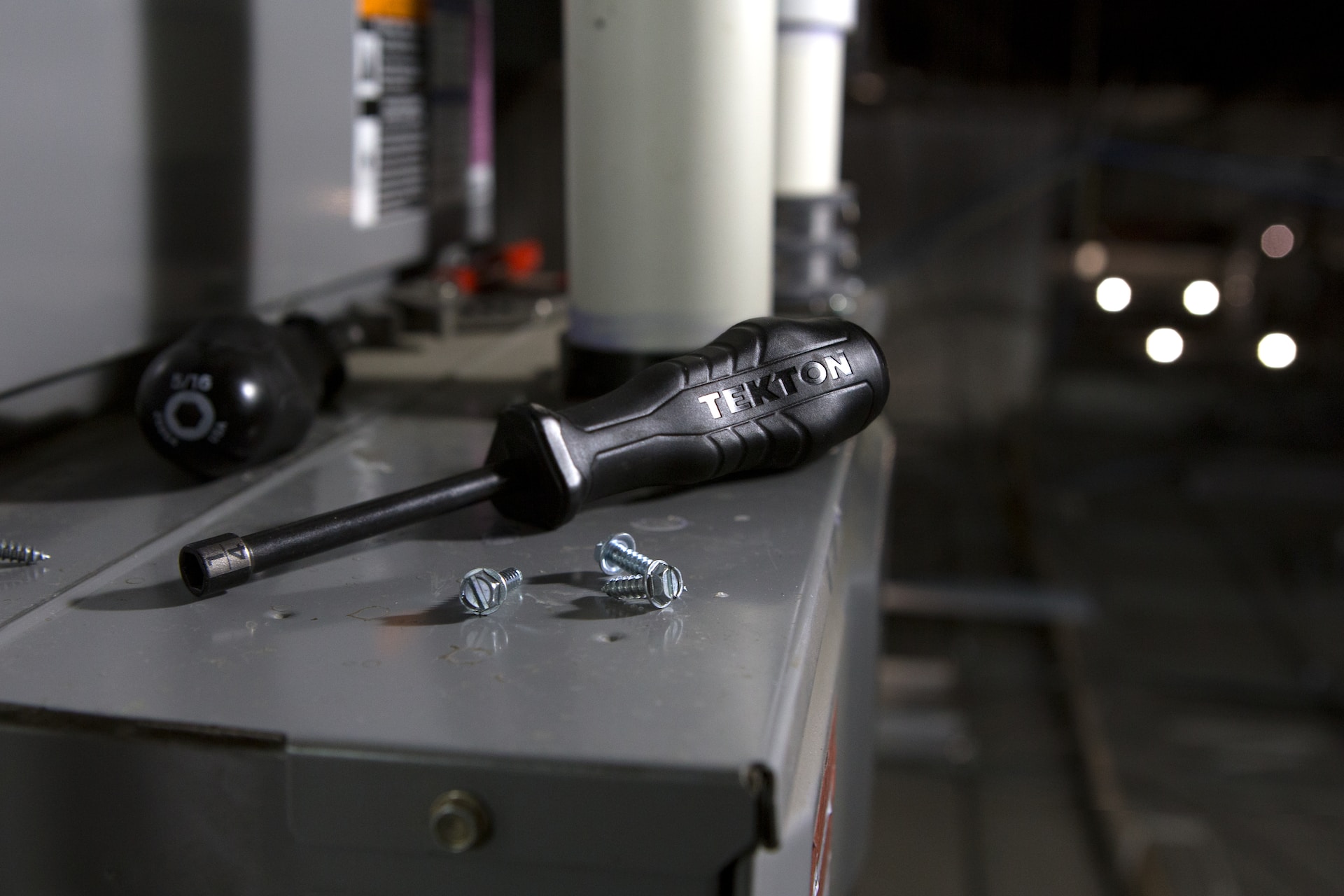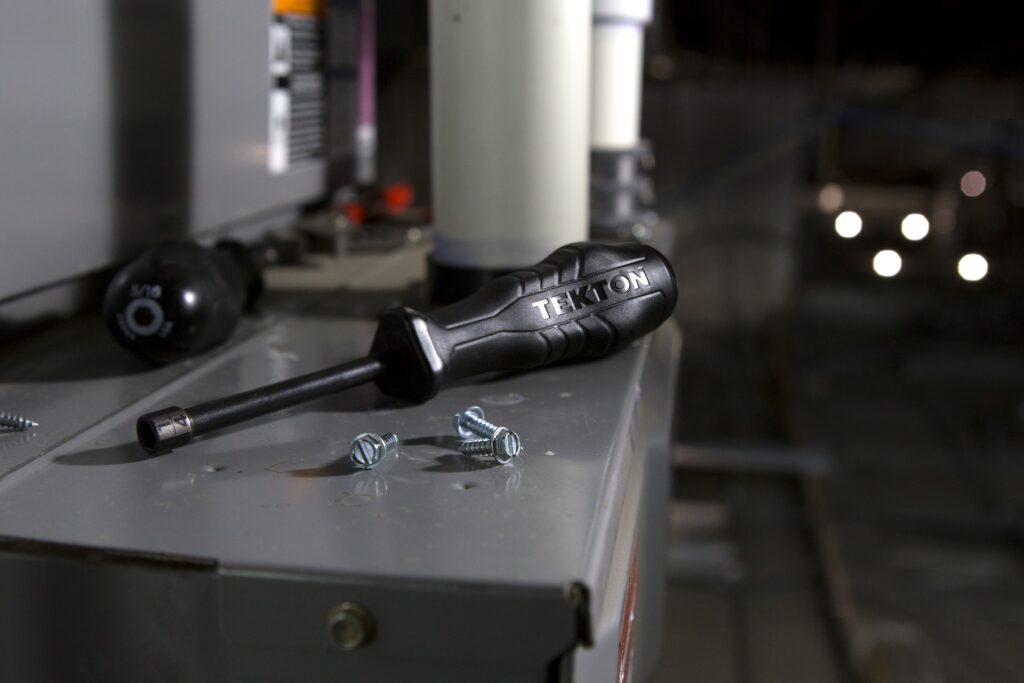 Regular filter replacement is crucial for maintaining your HVAC system's optimal performance and overall energy efficiency. Choose high-efficiency filters with a MERV rating suitable for your system. These filters effectively trap dust, pollen, and other airborne pollutants, improving indoor air quality and allowing your system to operate more efficiently. Replace filters as recommended by the manufacturer to maintain peak performance.
Schedule Regular Maintenance for HVAC Systems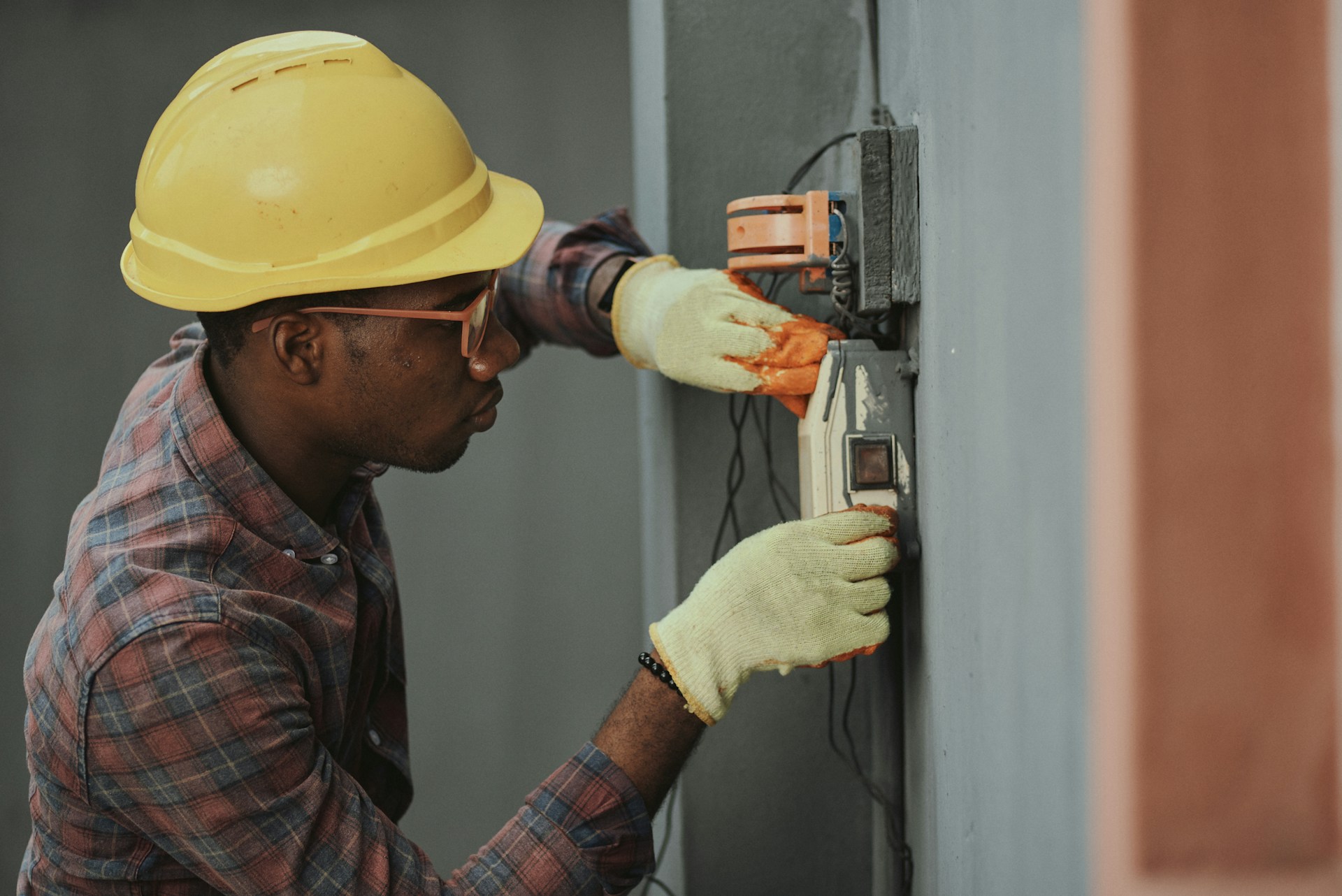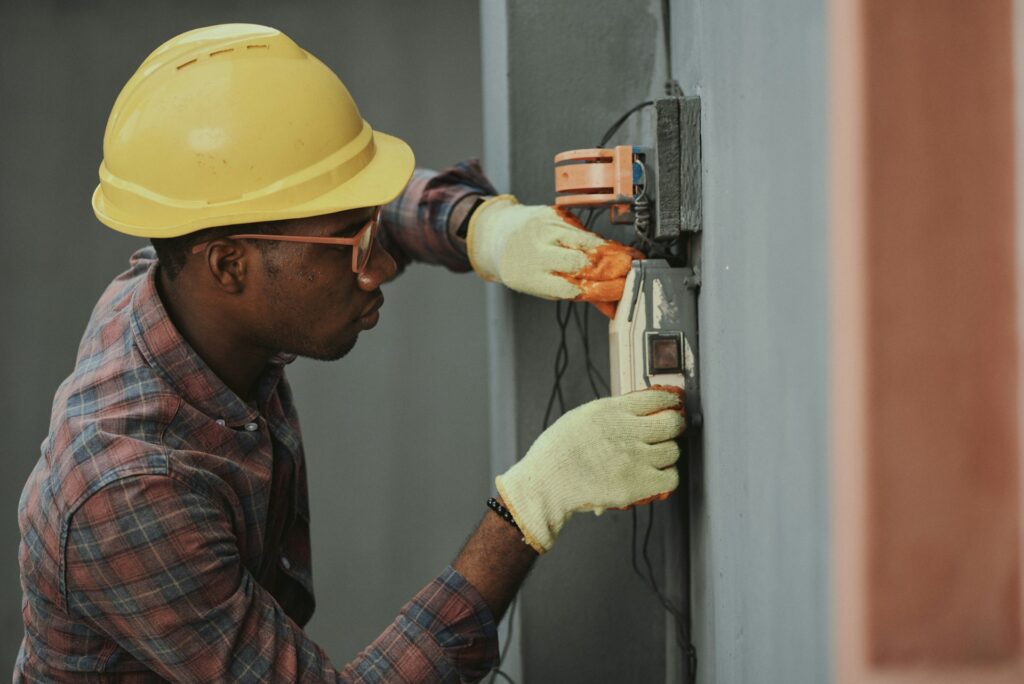 Just like any important machine, your HVAC system requires regular maintenance to ensure its longevity and peak efficiency. Schedule semi-annual service calls with a qualified technician to inspect and clean key components such as coils, fans, and ducts. This preventive maintenance can help prevent breakdowns, extend the system's lifespan, and optimize energy efficiency, saving you money in the long run.
By implementing these simple yet effective tips, you can significantly improve your home's or business's heating efficiency, reduce energy consumption, and lower your winter energy bills. Enjoy a comfortable and warm environment while also saving money and contributing to environmental sustainability. Remember, a little effort can go a long way in keeping your heating costs down and your environment healthier.
---
Contact Eco Three today to learn more about spray foam insulation and how we can help you save money on your energy bills.