Eco Three's 2014/2015 Best Tips to Keep You and Your Family Warm and Cozy in the Fall and Winter:
Use Your Ceiling Fans:  The ceiling fans in your home are actually a great way to stay warm in the winter.  Simply set the fans to operate in a clockwise direction (usually there is a small switch on the fan body).  This will push warm air, which collects near the ceiling, back down into the room.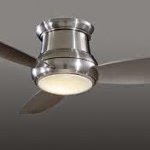 Lock It Up:  Use locks on your doors and windows to make them close more tightly and increase draft resistance.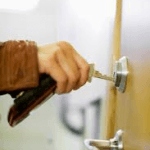 Take Advantage of the Sun:  Keep shades and curtains open during the day on the south side (as well as east and west sides) of your home to allow passive solar heating.  Close them at night to retain heat.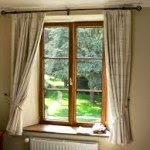 Use Smart Power Strips:  Ask your favorite local hardware or electronics store if they sell smart power strips, and if they don't ask if they can get some for you.  They allow electronics that are not used all the time to turn completely off (to prevent the "vampire" effect where electronics are still using electricity and costing you money even when not in use).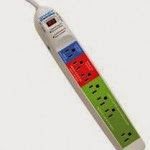 Change your Heater or Heat Pump Filter:  A dirty filter makes your heating system work harder, which uses more energy.  Simply replace your filter every few months or opt for a washable one – they can last up to five years.  And don't forget: changing your filters can cut down on dust around the house – especially if you have any pets.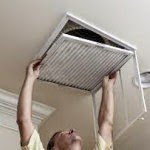 Maintain your system:  Maintain your heating system with regular service calls from a licensed technician.  Dirty coils and fans reduce airflow through your heating system.  Semi-annual maintenance will improve your system's efficiency and prevent costly repairs.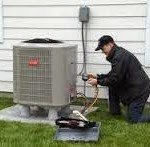 Call Eco Three:  Schedule your Home Energy Evaluation today!  In the Birmingham area call 205.314.3500, and in Fairhope, Mobile, Daphne, and Orange Beach areas call 251.615.1330.  Sooner is better.  We can help you prepare your home before cold weather strikes.  (Of course, we can help during bouts of cold weather, too.)