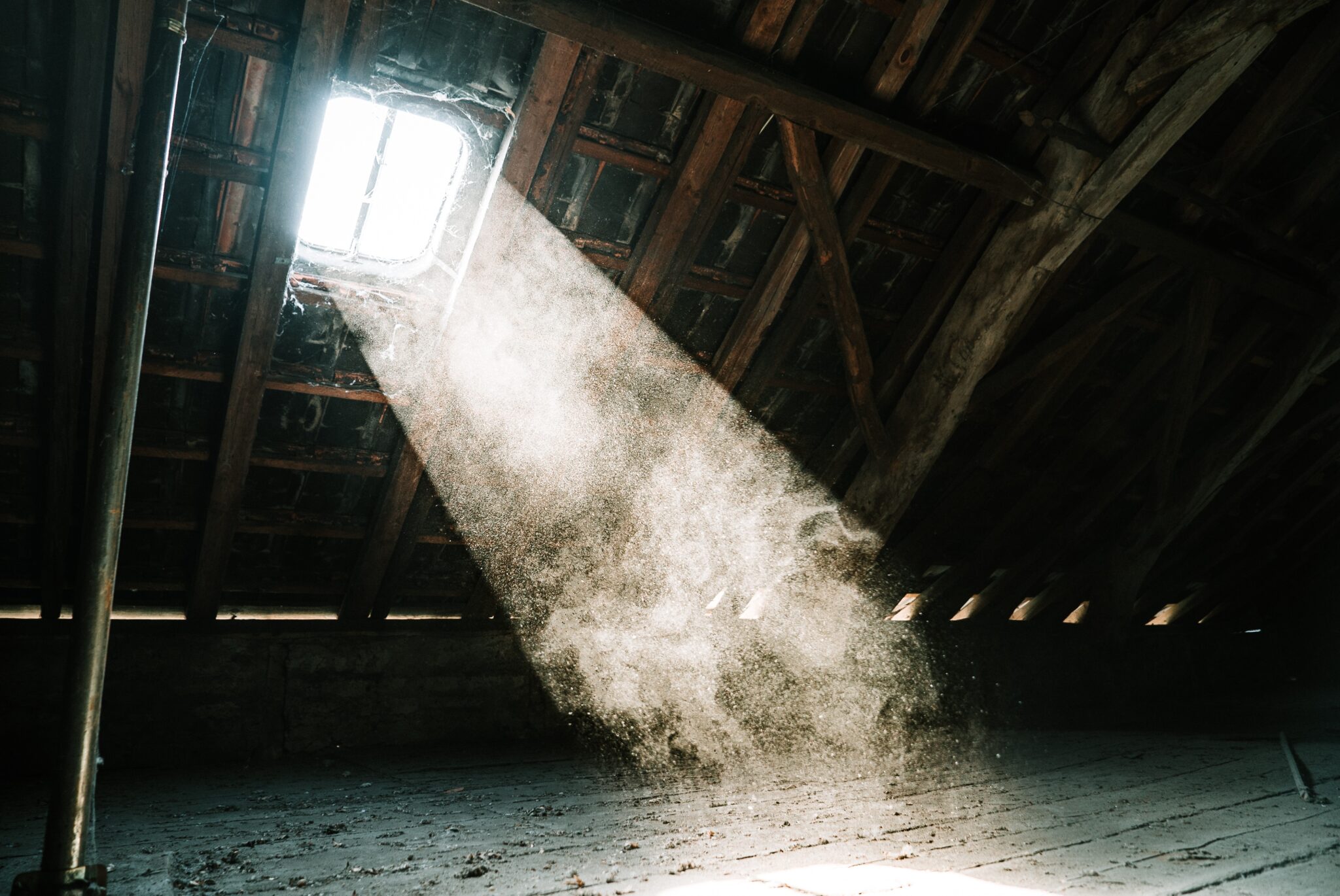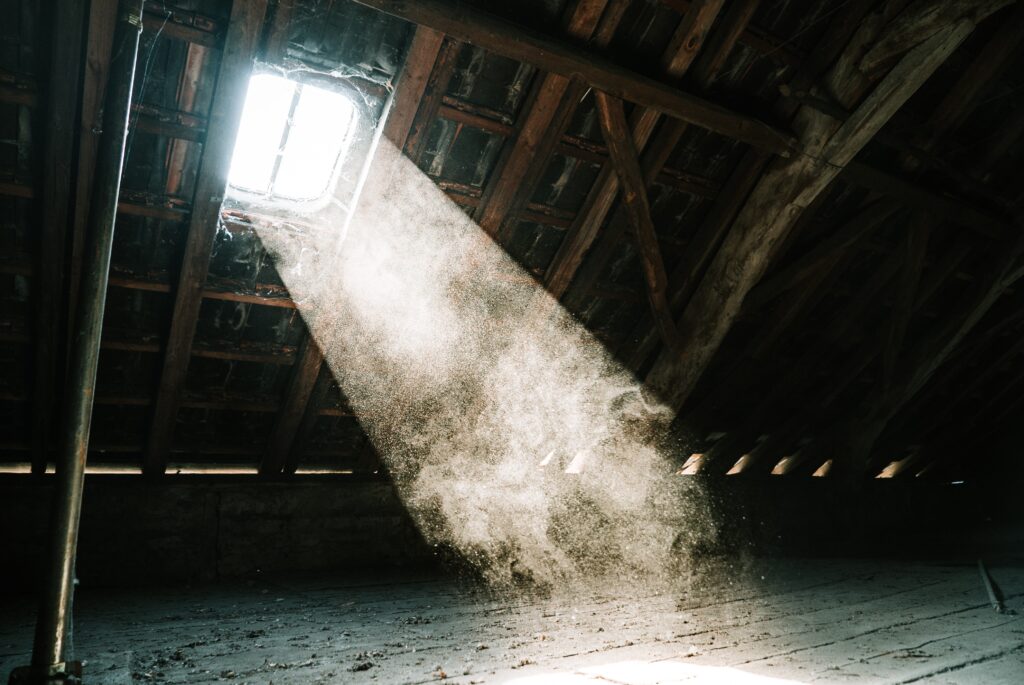 A Couple of Energy Upgrades That Make Sense
According to Energy Star, the average US household spends over $2,000 per year on energy. That's about $170 per month, but HVAC, lighting, and home performance issues can push that figure upward. As your energy efficiency experts, Eco Three is ready to assist with helping you navigate how to reduce your home or businesses energy costs.
‍
Leaky ductwork can easily drive up your energy bills if you neglect maintenance and upgrades. That's because when ducts are leaking they are seeping heated and cooled air into your attic or crawlspace, conditioning areas of the home that do not necessarily need to be conditioned.
‍
Also, don't assume that newer homes are completely up-to-date with tighter ductwork systems. We have seen systems in brand new homes that leak as if they have been there for 20 years. The Department of Energy says that the average ductwork system has 30% leakage.
‍
‍Properly air sealing a home is considered more effective than intelligent thermostats, the most outstanding HVAC systems, and the most efficient appliances. Air sealing is something that not only improves efficiency, but also can significantly increase overall comfort. Also, it is estimated that a properly air sealed attic will recover around 20%-30% of the investment each year.
‍
‍Nothing beats being comfortable in your home. If your attic leaks air, you'll be uncomfortable this winter. In the summer, a permeable attic will let in more heat. When the attic is not air sealed properly, heated air may enter the living room (heat gain) and exit the living space (heat loss) during the warm and cold months. If you have a well-sealed attic, you won't have to turn up your heating and cooling systems as much.
‍
‍Keep in mind that you may also qualify for a tax credit should you choose to improve your energy efficiency.
‍