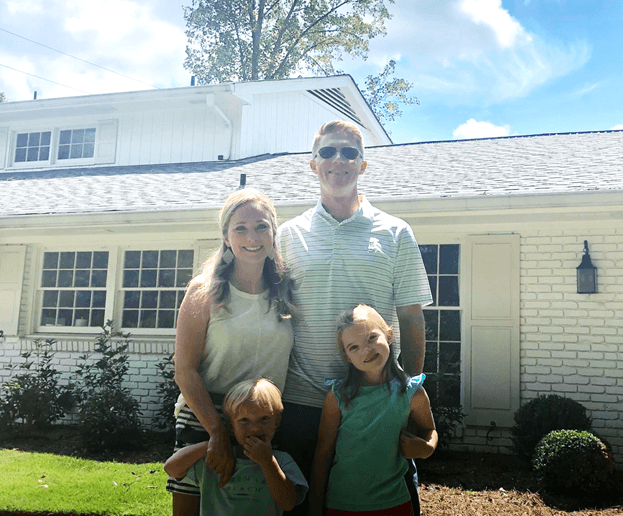 When you buy an older home, you inherit all the idiosyncrasies that make it unique. Some of these qualities like an established neighborhood or mature trees add to the charm of the home. But some of those inherited quirks can be a homeowner's nightmare, especially if they affect your comfort.
Patrick Thompson can attest to that. He and his family moved into their tidy 1950s-era ranch-style home in Vestavia Hills, AL, about four years ago. The 2,500 square-foot home includes a half-story addition that Thompson and his wife thought would make a perfect bedroom for their daughter.
The only problem? That room heated up like an oven in the summer and turned freezing in the winter.