How Does A Duct System Work?
A duct system is a vessel for carrying warm or cool air to each room in a home. The system can be thought of in terms of a hose for watering flowers. If one end of the hose is secured to the faucet, the other end of the hose is in the planter, and there are no holes, then the water can flow directly to the flower. If the hose is not secure, or there are any holes, then water will leak and the plant will be inadequately watered. Heating Ventilation and Air Conditioning (HVAC) systems with proper duct sealing should function like a hose without holes.
Duct System Components
A duct system is part of a home's HVAC system. Its primary components include: a return, air handler, plenum, trunk-line, take-offs and supplies (also known as registers or vents). When the HVAC system turns on it sucks air through the central return. The air then enters the air handler which either heats or cools and dehumidifies it. This air is forced through the plenum, along the trunk-line, through the take-offs and out of the supplies/vents to each room. The duct system is typically located in a homes' attic or crawlspace.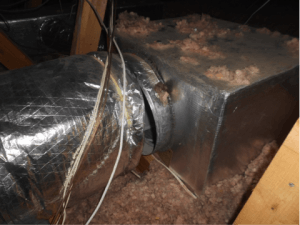 Duct Leakage
Leakage in the HVAC system can occur at any point along the duct system, including the boots where the register grilles are located. The two primary categories of leaks that we will explore are return and supply.
Leakage on the return side of the system causes the system to pull air from wherever it can via the path of least resistance. This often equates to the system pulling air from the attic or basement, which tend to be hot, cold, or potentially damp and musty. An HVAC system needs to work harder with this type of leakage to heat or cool the air since it is being pulled from an unconditioned space.
Leakage on the supply side of the system occurs after the air has been heated or cooled in the air handler. This conditioned air will leak into the attic, crawl space, or inside walls of a home instead of reaching its intended destination.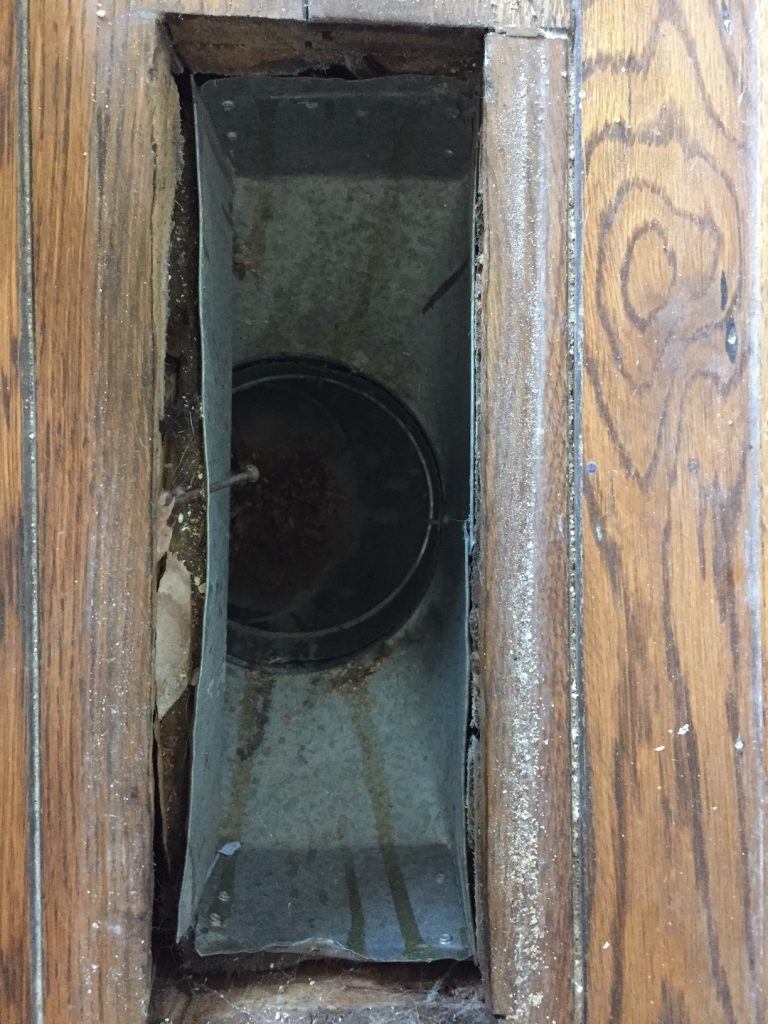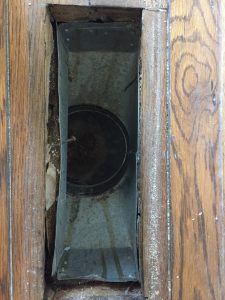 Duct Sealing Contractors in Alabama
Duct sealing can make a big difference, helping homeowners to maintain comfort and to save money. Those who are experiencing uneven heating and cooling in their Alabama home should contact Eco Three. Our team of energy efficiency experts service the Birmingham and Gulf Coast areas.