Tuning Into Your Home
This is a new and unsettling time for everyone. We are in this together. We wanted to take this time to help our readers with tuning into your home. The Eco Three team wants to help you make the best of this extra time in the place where you spend a lot of time (especially for the time being).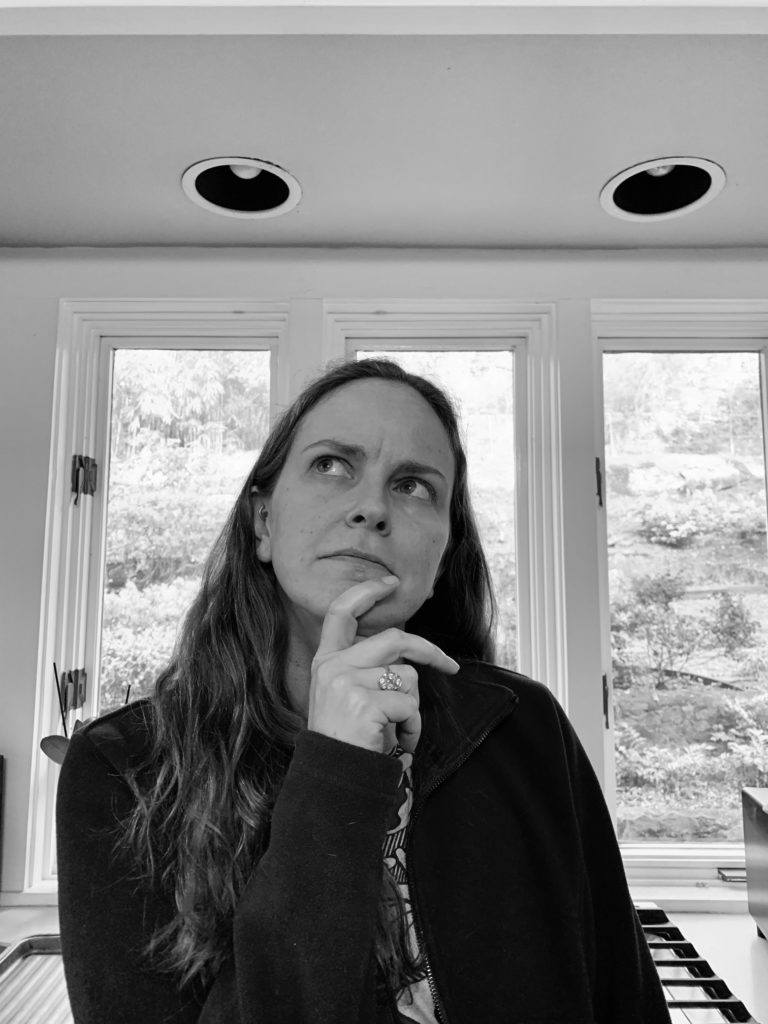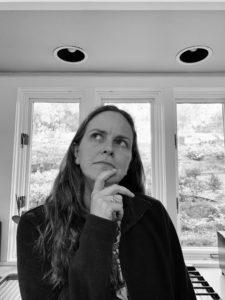 So let's talk about tuning into your home…are you noticing things you did not before? As you spend more time in each room – including those you may not use as often, take a moment to close your eyes and quietly tune into your comfort in that room. Is it drafty? Stuffy? Smelly? (Maybe it's time to get out of those pajamas and take a shower! Just kidding.) But seriously, take a few quick moments to make notes about things we at Eco Three can help assess. Noticing these things and making note of them in preparation for a home energy evaluation is a great way to assist us in evaluating your home's needs.
Make Note of Problem Areas and Concerns
Do you ever plan to ask your doctor questions about your health or a specific issue?  Then, as the doctor says goodbye, you realize you forgot to ask all those questions. A home energy evaluation is not a doctor appointment per se, but there are things you may notice about our home only to forget to ask…or worse, didn't know there was anyone you could ask about your overall home performance. Well, we have some good news for you! Issues like indoor air quality (IAQ), uneven heating/cooling, draftiness, and moisture problems and musty smells are things we at Eco Three find and upgrade every day!
Tune into your home and your comfort experience in it. Make note of questions and issues, and then call us to schedule your home energy evaluation. In the meantime, you can also try these helpful online tools. Use this one to check the overall energy and cost associated with all of your appliances. Use this one to evaluate your home's lighting and the impacts of switching to more efficient bulbs.
We look forward to helping you improve what is likely your biggest investment – your home. Stay safe and enjoy this time at home!
Eco Three is a trusted, leading-edge home energy authority dedicated to helping homeowners in Alabama through our comprehensive home energy audits and energy-efficient upgrades. Our nationally accredited team of hometown experts uses the latest technology to provide actionable solutions to outrageous energy bills and home comfort issues. We're not a franchise – we're an experienced group of people with a unique plan and a sincere interest in making a difference in people's lives and the environment. We service existing homes as well as new construction.